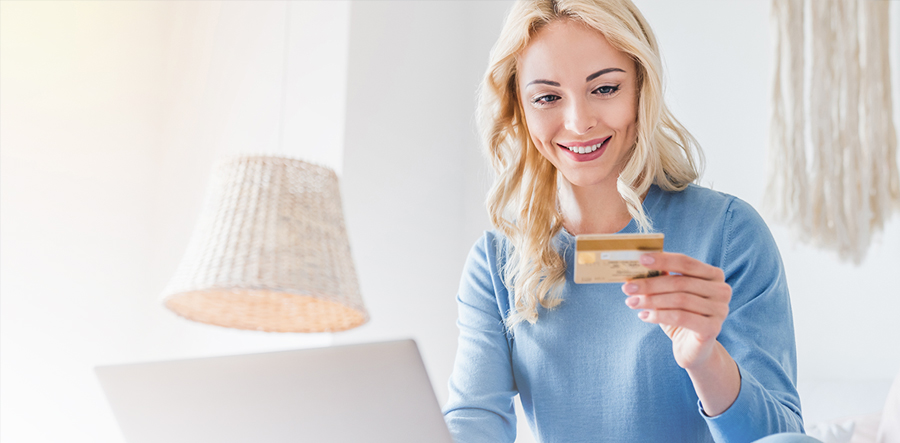 Request to Pay (also known as RtP and R2P), created as a flexible solution for bills to be settled between people, businesses, and organisations – has the ability to transform the way we make and receive payments. This secure messaging service cuts associated management costs and makes payments easier for businesses and consumers, meaning it has potential across a range of areas from invoicing, to e-commerce, to physical point-of-sale.
Interest in Request to Pay is growing, with progress being made on payments platform modernisation, developing APIs, and integrating third-party services.
From a regulatory perspective, work is also already underway to standardise the use of Request to Pay in the Single European Payments Area (SEPA), alongside a solution being offered by EBA Clearing for pan-European Request to Pay transactions.
What are the benefits of Request to Pay?
When it comes to payments, there are several areas that benefit from this technology.
Within invoicing, Request to Pay helps to eliminate the time and administrative delays associated with invoicing, with sellers able to request payment for a bill, and buyers being given the option to pay in instalments or request a delay. Similarly, when it comes to e-commerce, Request to Pay allows consumers to identify themselves at the checkout and the Request to Pay provider can ask if they would like to make or reject the payment.
Direct debits are another area where Request to Pay can provide preferable alternatives to current solutions. Because a direct debit may be unexpectedly higher one month, or the date may change, occasionally this catches people out and may send them into debt. With Request to Pay, however, the customer has more control and there's a dialogue between them and the company that adds another layer of control over how and when payments are made.
What does the future of Request to Pay look like?
The most widely used option at the moment is a one-to-many platform for merchants and banks, through which banks access a suite of standardised, secure Request to Pay services. The alternative is where payments are handled via a single integration between a third-party provider and the bank's API architecture, where the customer provides login details for every transaction.
Currently, fewer than one in five European banks offer Request to Pay solutions, but in a digital age where consumers are demanding simple and fast payment solutions, as well as carrying a mobile device on them more often than not, this number is expected to grow. Another driver will be the ability to cut costs; in the UK alone, Request to Pay services are predicted to save over £1.3bn a year. 
However, it is worth noting that Request to Pay adoption and development is likely to vary between regions. For example, UK FinTechs and banks have Request to Pay offerings, with big predictions being made in the e-commerce arena. It's already very popular in many European countries too, such as the Netherlands. Peer-to-peer app, Tikkie, which allows consumers to send a request to pay to friends to share a bill, processed €3.4bn of payments in 2020 – a 20% annual growth.
In other countries, this does differ though. In Denmark, for example, cash transactions have largely disappeared and there are views that direct debits are expected to follow suit, however, there is still resistance to change.
What is probably most likely is that we'll continue to see a variety of options remain for the foreseeable future – it's not expected that Request to Pay will make other methods extinct, at least not in the short term, until Request to Pay and open banking allow mandates and recurring payments for direct debits.
Regardless, it is easy to see that Request to Pay services will experience growth, as they simply offer too many benefits not to, including convenience, transparency, flexibility, control, and cost reduction, and this could have a huge impact on the payments space.
To find out more about how Request to Pay is shaping the payments landscape, read our joint report with Computer Weekly, or download our white paper 'Are you Request to Pay ready? Why Banks should prepare now'.