Money20/20 Europe was a great success and a very busy few days for the team, with the release of our industry white paper 'Cross Border B2B Payments – Today's landscape; Tomorrow's opportunity' and the launch of our Real-time FX proposition for treasurers and FX payments businesses. We met a lot of great people and can't wait to come back and do it all again next year!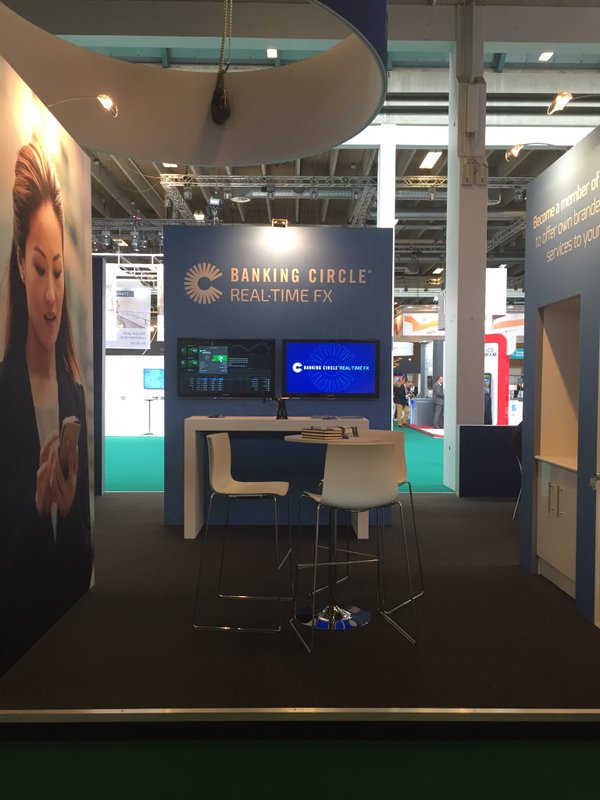 Our CEO, Anders la Cour, had a particularly packed schedule during the event. As well as chatting with journalists and attendees, he also provided his opinions and insight as a member of the cross-border e-commerce panel alongside fellow influencers in the payments sector.
Anders also caught up with Fintech Finance to discuss the global marketplace, the future of payments, and all the exciting plans that are in the pipeline in the upcoming months.